Results for tag: CONCERT

The nonfiction book for teens entitled Character Concert uses cartoon-like pictures to present cutting-edge issues from a biblical perspective. One youth chaplain said of the book: "I was very impressed with it. The book is available from amazon.com and from the following website: xulonpress.com/bookstore/bookdetail.php?...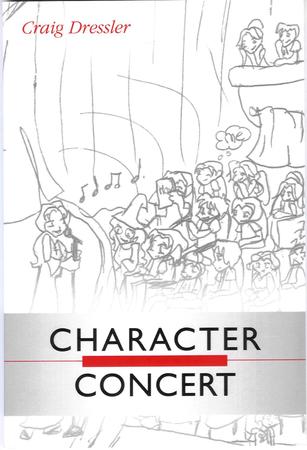 ...

NOW
Absolutely Free!
Limited Time Offer!
(Life of the person)
Eternal Guarantee!
SALVATION:
Believe on the Lord Jesus Christ
And you will be saved.
A change of heart not
Just of the mind.
Peace and joy included.
Batteries are not needed if hooked
Into the Holy Spirit on a
Regular basis.
Best Fire Insurance available.
This is a page from the book for teens entitled Character Concert which is availble from the Xulon Press Bookstore and amazon.com. You can also go to the following website: www.xulonpress.com/bookstore/
...