Results for tag: healthcare reform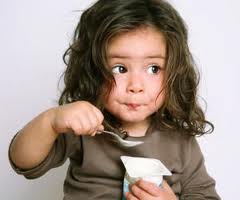 The Vatican grabbed headlines last week, frustrating the efforts of US bishops to keep Catholic lawsuits about contraception in the spotlight. Both news stories offer a small window into how difficult it is for religions to change. Some religious groups like the Amish resist all change, moral and technological, while others like the Society of Saint John the Evangelist were founded to be "men of the moment," present to modern day hurts and needs just as Jesus was in his day.
Religious attitudes towards procreation have consequences that ripple through societies in all directions. I'd hazard a guess that for most of religious history, enhancing population would have been advantageous either for the human species in general or for certain religious groups
...