This I posted yerterday on Beliefnet Spiritual Poetry, Chain-Poem Game and I hope all Beliefnet members feel related to it.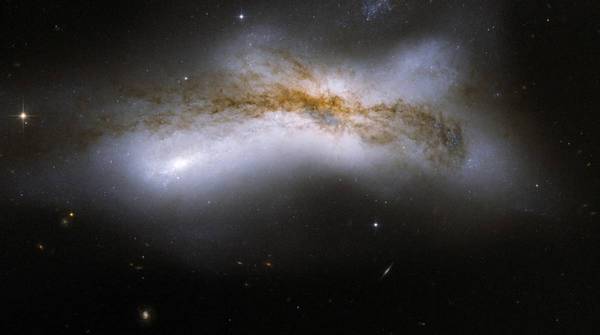 Be a Beautififul Butterfly
Believe the old saying
"Time flies when you alive...."
Don´t waste your time...
Don´t waste your life...
Don´t let your heart
to hold too much the pains.
Don´t let your mind
to grab resentful thoughts.
Laugh, dance, smile, enjoy, and love,
be a life challenger, don´t ever withdraw
because when is time to say goodbye to life
you won´t have any more time
for your life to be a Beautiful Butterfly.
The picture above is an out of space photo of a Nebulosa, taken by Nasa and resembling very much a transparent beautiful butterfly.