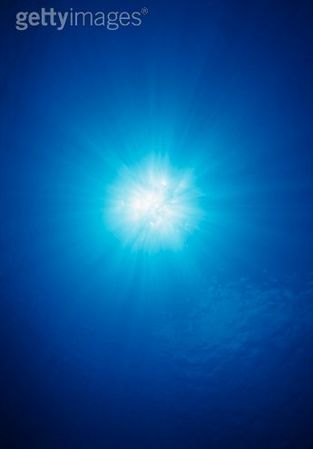 Through out my life, I thought that god was all around me, looking over me but is more busy caring for someone else as there are so many people who believe in him.
As a hindu, I was only concerned about my spiritual life whenever troubles came in. Otherwise, I was just content that god was letting me live peacefully and therefore didn't really need any prayers. However, other than that belief, I didn't care to go deeper into my spiritual relationship with god, thinking that when I grow older, I would be more religious automatically as I would have more time and wisdom to care for it.
That all changed when I got to know God, Jesus Christ. I met a Christian friend and through him, I gradually learned about Him. What I learned made a great impact on me. I believe in Him because I felt He called me. And the words of the Bible rang true in my ears as I heard and read them. I became a born again Christian(*). Now, I'm really happy to be in a personal relationship with God, who I can trust the most in my life everyday.
----------------------------------------------------------------------
(*)For those of you who may be unfamiliar with the term "Born Again Christian", it means:
From our physical birth by our human parents, we have a dying physical body; a corrupted psychological organ (the soul), consisting of the mind, emotion, and will; and a spirit that is dead and incapable of contacting God. By receiving Christ as our Savior, we are born of God. The Spirit of God comes into our human spirit to regenerate it, enliven it, with the life of God. This is to be born again.
First we are born of our parents, then we are born of God. The first birth gives us the opportunity to have the second birth. The first birth produces us as a dirty vessel; the second birth cleanses us and fills us with the divine and eternal life of God. The first birth destines us to die; the second birth results in life eternal. In the first birth we are cursed, but in the second we are blessed, not with material riches but with God. (What Is A Born-Again Christian?)