Results for tag: truth

Posted by: Ordained on Aug 29, 2011 at 08:33:49 PM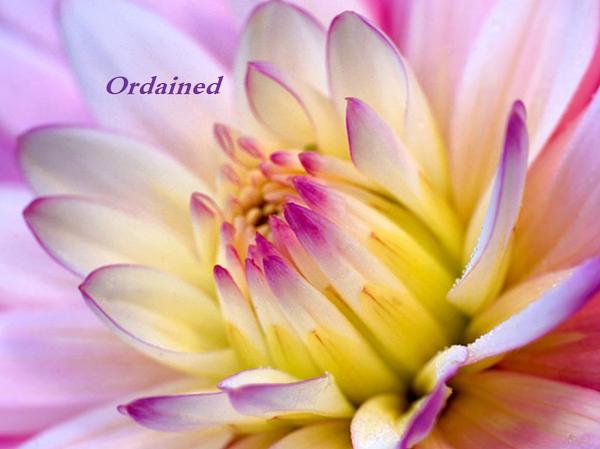 There are times...
When we must operate in dual realms at once ~ the realm of the spiritual discerning senses, and the realm of the after-effects.
What do I mean by what I've just shared with you? I am asking of you to be still at once, and use your spiritual discernment to ascertain what will be the after-effects of the choices you are making at this moment. In your stillness, invite the Holy Spirit to assist you in SEEing clearly, and HEARing accurately, and FEELing SPIRITUALLY the directional path of your free-will choices.
God gave you free-will, and He also offers you the option of partaking of, and utilizing the Mind of Christ.
FOR BIBLE STUDY:
1 Corinthians 2:16 ~ COMPARATIVE VERSIONS KJV and AMP
King James Version


For who hath known
...

Posted by: Ordained on Jul 25, 2011 at 12:03:04 AM
"Watherfalls of FAITH"
[This Journal entry is dedicated to Beliefnet member, Ireland]
"There are two streams of water, and they both flow to the same place."
There are points in our lives wherin we will utilize our precious gift of "faith". Faith is defined in many ways. According to the Merriam-Webster Dictionary, faith is: allegiance to duty or a person: loyalty; fidelity to one's promises; sincerity of intentions ; a belief and trust in and loyalty to God; belief in the traditional doctrines of a religion; firm belief in something for which there is no proof; complete trust; something that is believed especially with strong conviction; especially : a system of religious beliefs.
EXAMPLES of FAITH
— on faith
His
...