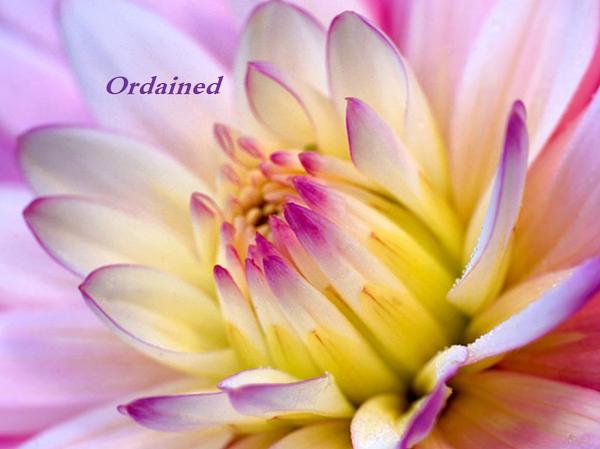 Proverbs 3:5 ~
King James Version (KJV)
"Trust in the LORD with all thine heart; and lean not unto thine own understanding."
There are times...
When we must speak up. In this day and age when everyone seems (for the most part) to believe that they have a right to, and have no hesitation in exercising that right to free speech, there is another side of the coin that many do not stop to look at...and that is wrong moves and wrong speech. Being out of alignment is not a pleasant experience.

Have you ever witnessed a person who makes an "out-of-line move", or who entertains and spills out "wrong and unwelcomed speech" in public forums and domains?
Some things are very hard to reverse, and that is why it is so important to take up the old adage of "think before you speak." And also, "pause before you take one step, and think over the wisdom of such a move – or lack thereof".
Speak up for what is right, true, and of honest report. But lean not to your own understanding; seek God in all things; and pray earnestly for the Spirit of Truth to enlighten you.
BIBLE SCRIPTURE for MEDITATION:
Proverbs 3:5 ~ Amplified Bible (AMP)
"Lean on, trust in, and be confident in the Lord with all your heart and mind and do not rely on your own insight or understanding."
God bless you!
~ Ordained