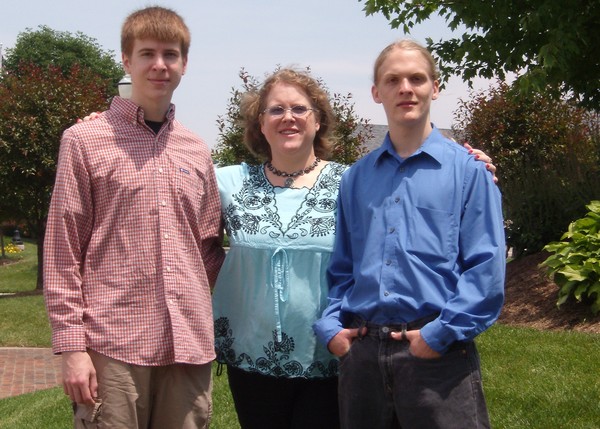 I had so much fun being a parent. Seriously, some folks treat kids like a chore, or a burden or a dire responsibility....but I always just had fun with it and my boys were a pleasure and I loved almost every second of parenting. Now what?
My youngest is moved into an apartment with his best friend and going to college...my eldest is a senior and ENGAGED to marry next summer....now what?
I have spent this first week with my unemployment status unchanged, and my husband at work wondering "now what"?
I've talked to the cat...she has no suggestions...unless you count her refusal to use the new auto-scoop litterbox I got her. (a necessity when the chief litter changer lives in a new city now)
I canned salsa for the last 2 days....but how much salsa can I eat?
I could clean the back rooms for repainting now...but I'm almost afraid to. If I change the Star Wars mural on the youngest's wall and make that new guest room I fear I'll forget the hand prints we made in glow in the dark paint to celebrate the completion of it...or the delight he had in showing off his room to his friends.
I'm going back to school on the 15th of Sept, for Medical Assisting training. So that will fill my mornings for 7 mos. But what then?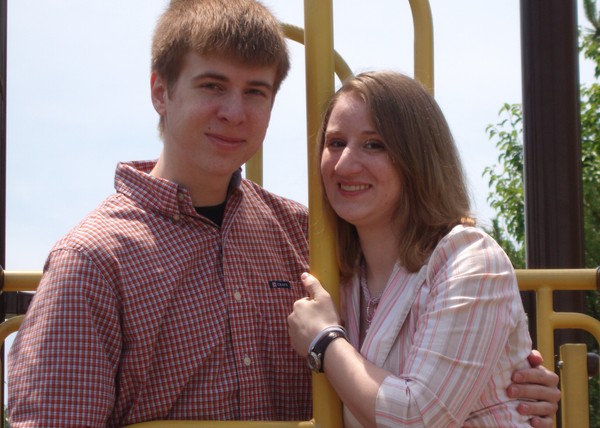 The wedding is my son's and future Daughter-in-law's to plan....I know how important the mom/daughter planning of those things are so I don't want to interfere. I feel very....lost.