Everything you were "taught" was really only a warped perception?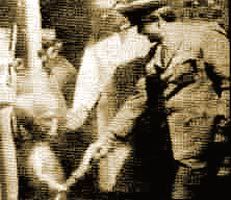 Would you
Reconsider what you think you know?




What if
Your Soul really is God?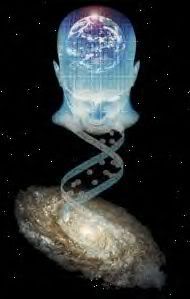 Would you
Restructure your responsibilities and priorities?


What if
All that you see is just an illusive perception that was created by you for karmic teachings?



Would you
Understand more and judge less?



What if
Everyone you know or see is really another aspect of you?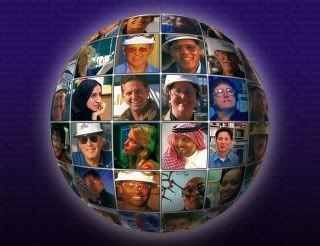 Would you
Treat people differently?



What if
There was no real way to tell what's real or an illusion?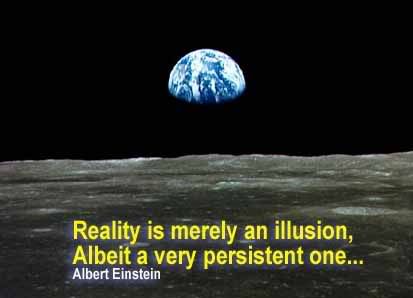 Would you

Use your own individual mind rather than blindly conform to controlled thoughts?




What if
Your Soul sees the Universe and all that it contains as beautiful and perfect?



Would you

See with your Soul?




What if

You have the Divine privilege of choosing?

Make your choice.



371d36d75e05eda735858f8e467be99c