DOG - SPELLED BACKWARDS = GOD -
WHO IS EVER FAITHFUL, LOYAL AND TRUE.
HE SENT YOU A LITTLE PET
TO REFLECT THESE ATTRIBUTES TO YOU.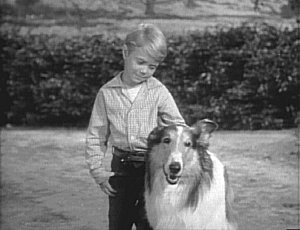 When I was a young child my parents bought me a Collie. His name was Prince. Prince was my very best friend. My family had a very large garden. Prince loved tomatoes.... he would often go to the garden, pick a tomato for me, then go and retreive one for himselt. I will never forget him. He was my campanion and my protector. He would run along beside me as I road my bike for miles. Then, we would sit under a tree and rest before returning home. He lived to be almost 20 years old, and I always felt that he was waiting for me to grow up.... which I did.
Dear Father, your love for man is reflected in the creatures that YOU have created and given to us; whom we both nuture and love, and in return they both nuture and love us. Thank you Dear Father, for all creatures whom we call our pets. Please keep them well and safe from harm. In Christ we pray. Amen
Here's to the cute things they do.....
Hi there.... Did you remember my treates this time?
That a boy! Show them what you got!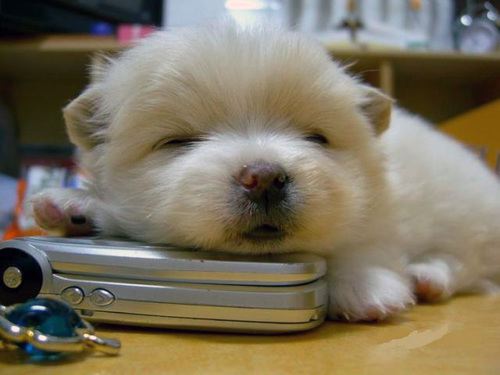 I really hope this cell phone doesn't ring again... I need my beauty Nap!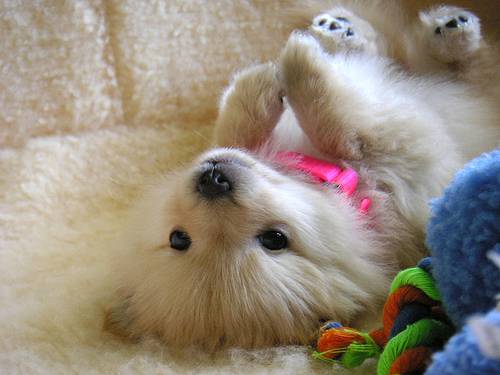 Come on.... You have a few minutes to play with me, don't you?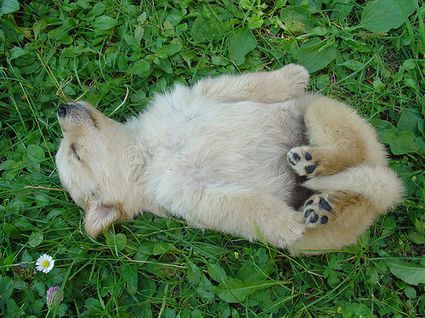 Now this is the life!
Free at last, Free at last, thank God Almighty, I am free at last!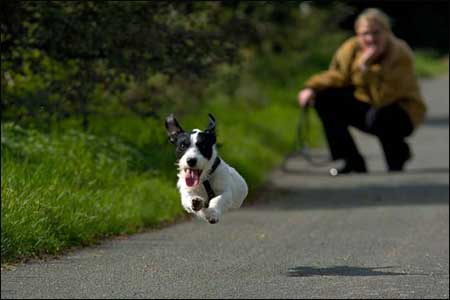 I believe I can Fly....
I love my friend!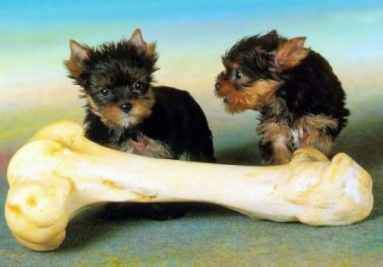 I told you before that it's mine! Don't even think about it!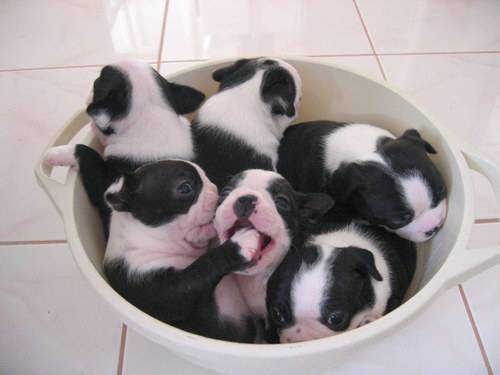 Honey, how does that old song go.... life is just a bowl of puppies, or was it cherries.... I can't remember now!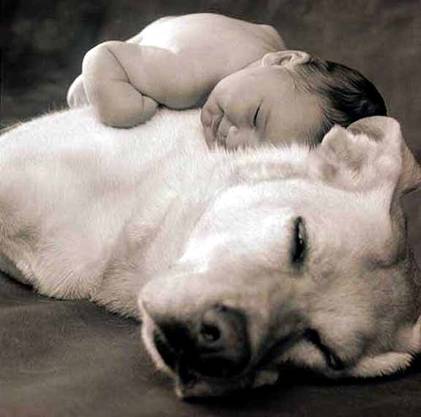 The family baby sitter: I love this little baby, just a if it were my very own pup!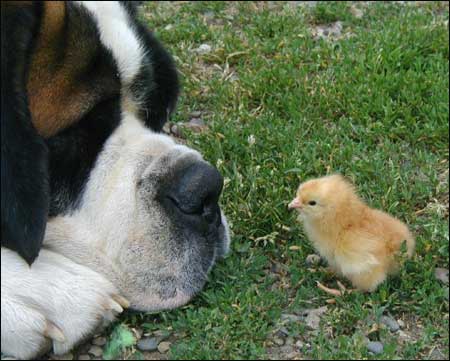 Hey Bud... are you awake?
And here's to the very naughty things they do!

I told her I preferred Burger King ... Perhaps she will get the message now!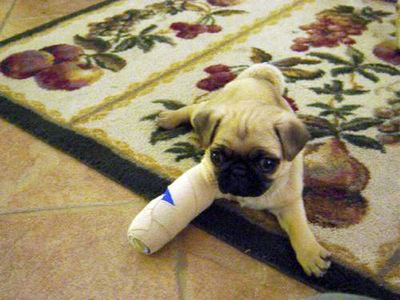 So anyway, there was this fan blowing in the garage, and me being the curious chap that I am.......
Well see, it's like this, mom, I made a little puddle and I was trying to fix things before you noticed.... and things just got a little out of hand!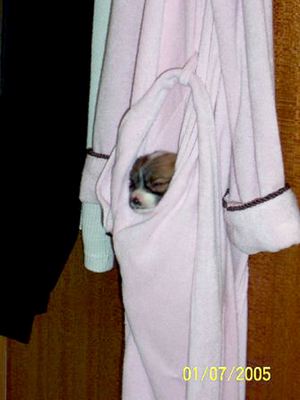 Charlie.... Where's the puppy?
The devil made me do it!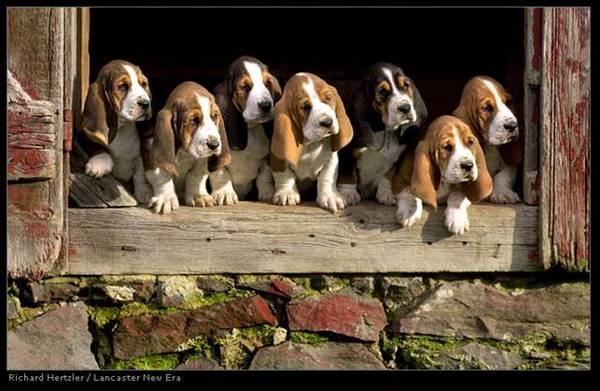 Just hanging out with the family.... welcome!
And now we present the Cat Story!
AN ADDED PRAYER FROM MY FRIEND:
Date Posted: Jan 15, 2009 at 9:28 AM Kitfany, If I may, I would like to share this with you since I am a cat woman. "Cat Owner's Prayer: Because I'm only human, It's sometimes hard to be the wise all-knowing creature that my cat expects of me. ~ And so I pray for special help to somehow understand the subtle implications of each proud meowed command. ~ Oh, let me not forget that chairs were put on earth to shred; and what I like to call a lap is actually a bed. ~ I know it's really lots to ask but please, oh please, take pity; and though I'm only human, make me worthy of my kitty!" "Heavenly Father, we Thank Thee for all creatures great & small." Amen. Blessings Kitfany, Linda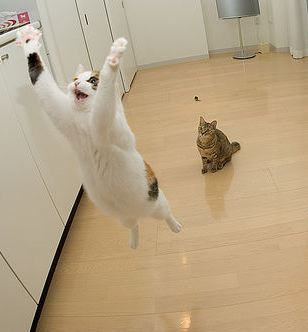 From Janice Chopcat:
FREEDOM IS JUST ANOTHER WORD FOR NOTHING ESLE TO LOOSE....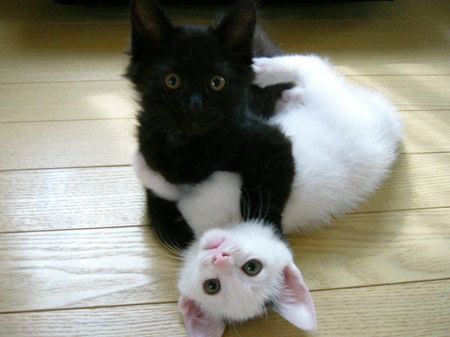 Ebony and Ivory.... now which is which?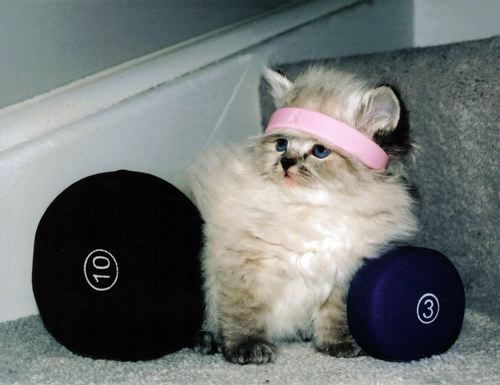 She thought this was so cute!
Whew.... the things I do for love around here!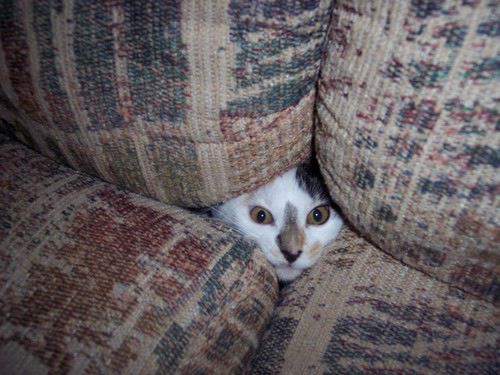 I really don't care if it is St. Partrick's day.... this is ridiculous!
I don't care... we are family just the same,
besides she's a lot of fun to play with!
Were you looking for me?
I was told never to judge anyone until you have walked in
their shoes - I guess I fell asleep trying!
Now tell me, just why have you placed us in these cups?
Do you not know the difference between tea and kittens?
- just how old did you say you were..80? Oh, well, that explains it!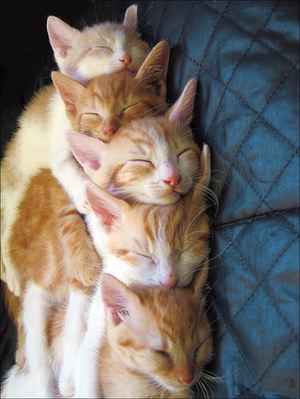 Dear, I know you haven't been feeling well lately, but
when I asked for a short stack, I was referring to the pancakes, not the kittens!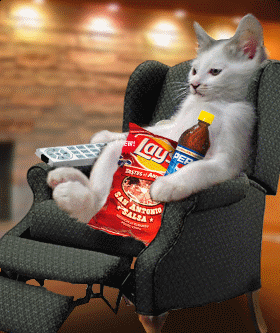 Just chill en....Now, time for "As the World Turns!"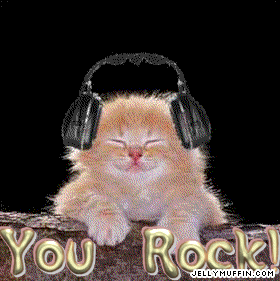 To All You Rockers out there.....You Rock!