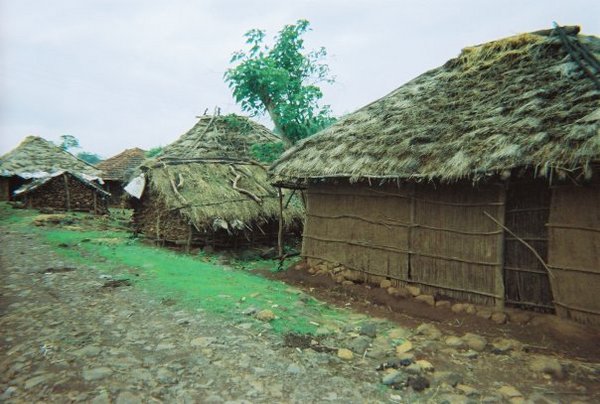 Village life is more complex than what merely meets the eye. At first glance is a small community of people that have spent their entire lives together in a close-knit huddle of relationships. Looking deeper, however, is an amazing array of stories, families, and values that would take an outsider years to unravel and understand.
Recently in a village I visited was a happy elderly man that looked a lot like Ghandi. It would have loved to spend an hour with him to hear about his life and his thoughts. Later I went to two homes in another village and found sick children lying on the floor while the doctors spoke to their crying or sad mothers.
It's too much of a whirlwind, and I want to spend more time understanding and putting together pieces of the puzzle. It solidifies the thought, however, that everyone has an important story or lesson to share with others. That's why village life is complex and has layers upon layers of stories of hope, fear, and love.