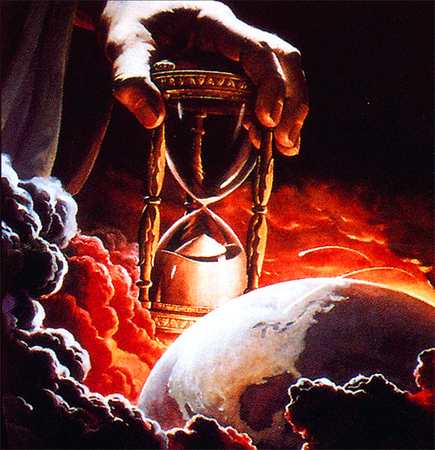 Its been said we will enter heaven @ the time of judgment i we are found to be worthy by God and are in the Lamb's book of Life.
But first, before that, God sets up His kingdom here on earth for 1,000 years. It states that 1 of our days equals 1,000 years to God. So, that might mean God takes 1,000 years to judge a person and make a decision.
If it takes 1,000 years for each person, then. for a person to die and to see a white light at the end of that tunnel it could mean the entrance to the Waiting Room of Judgment. Here our loved ones and friends are waiting for their turn to be judged.
After all, we need something to do while waiting. How many people have died since the world began? Gots to be over 1 billion. And 1,000 years of judgment for each of those 1 billion people [soul and/or spirit], well it would be one heck of a long wait!