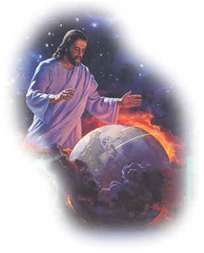 Does this mean that Jesus is getting ready for a BBQ using the earth to cook the tasty food [human flesh or what]? Or is He trying to stop a war?
Is this a joke or is it or real? Holy holy water, Batman! Can we change the name?
Is the name Mexifornia the name for Mexico before we captured it? Notice the driver's licence, its the same in either situation.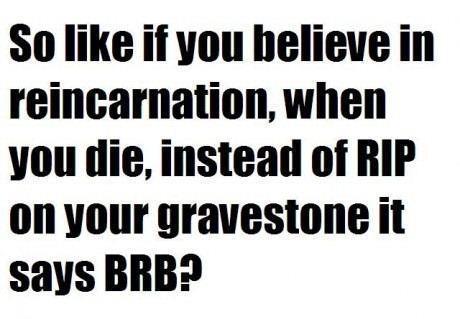 The above is unusual. The BRB stands for "Back Right Back."
What is the above boy happy about or amazed at? [HINT: He discovered the Christian Theologt & Apologetic Study group [website] !!!!!