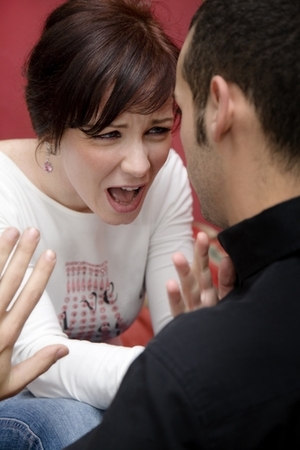 What are unimportant matters? Its all that information that's often interesting but doesn't really matter much.
For instance, did you know that grasshoppers are approximately three times more nutritious than a rib-eye steak? Kangaroos can't jump when their tails are lifted off the ground. Check this out...France's King Louis the 14th feared water so much that he never took a bath and rarely washed more than the tip off his nose. Wonder if he was ever married. Bet he stunk to high heaven!!
It's impossible to sneeze with your eyes open, 928 average size fleas will fit inside a ping pong ball. These matters won't change your life. Take for instance the Apostle Paul. He wrote some serious stuff when his life was nearing its end. This was during his second letter to Timothy. History tells us he died shortly after penning them. Paul spoke and wrote about serious issues. Paul is, ater all, one of the most influential individuals in history!