WEIRD ICE CREAM FLAVORS THAT ARE FOR REAL.
The list of flavors that follow are for real. Many from Japan and some from the U.S. mainly Baskin-Robbins. I will omit the words 'Ice Cream' after the flavor name. You get to use those 2 words with the name. Any flavor you'd like to try? Mouthwatering isn't it??? ENJOY!!
Sardines and Brandy Ice Cream, Horseflesh, Squid Ink, Spaghetti and Cheese, Caviar, Beer Flavored, Candied Bacon, Spleen and Artichoke, Frence Toast,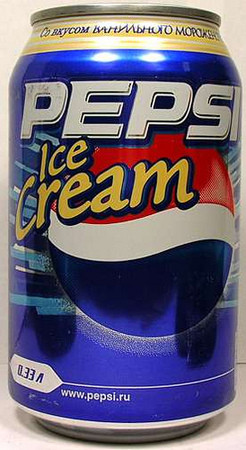 Buttered Pop Corn, Strawberry Basil, Viagara, Fiery Firehouse 3, Maple Bacon, Octopus, Charcoal, Black Sesame, Curry Carrot, Potato, Sweet Corn, and many manuy more.