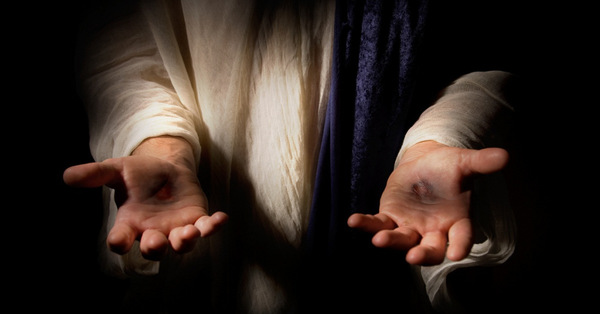 In the New Testament, original Greek thought, such as the moment in both Matthew and Luke when Jesus heals a Roman centurion's "pais." Traditionally, "pais" has been translated as "servant." However, a more accurate translation would be "young gay lover."
So, if the "pais" is the centurion lover, then this means Jesus almost certainly healed a gay man.
see Matthew 8:5-13 and Luke 7:1-10.