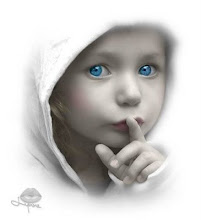 You won't find these concepts and expressions in the Bible.
There's a heaven to be gained and a hell to shun; where will you spend etrernity; disembodied soul; hell is sepretation from God; ever-living/immortal/eternal soul; going to heaven [where humans and animals are concerned]; all dogs go to heaven; soul sleep; reincernation; transmigration of the soul; Jesus died so we can go to heaven; souls have/area spiritual substance; one day God will be unable to save us; wages of sin is death and hell; behold the Lamb of God who will fail to take away the sins of the world; our bodies die [Bible says the person dies].
IS THE ABOVE IN THE BIBLE OR ARE THEY NOT IN THE BIBLE?