Is this possible? Is the Catholic church about to move publicicly forward in a bold way on the issue of disclosing the existence of extraterrestrial life? The ETs will be welcomed as "brothers in Christ."
A claim was made stating that the Vatican is embracing demons camouflaged as ETs.
The Vatican has cleverly prepared or the Antichristogenesis-Alien Serpent Savior. Pope Francis I will soon announce to the world of ET life, among whom an alien Savior will emerge to reinvigorate Christian teachings.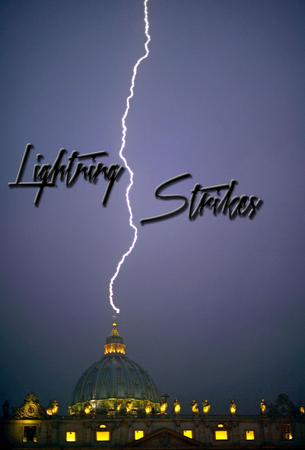 Who will take over when Pope Francis I dies? An ET Savior will usher in a new world spiritual belief system.
What does this mean to the 1 billion Catholics worldwide? Will they drop out and join another faith?