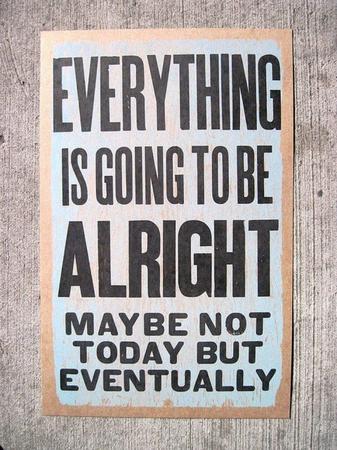 The world is not real in the sense that:
1. Nothing is permanent in the world.
2. The reality or lack of reality of the world largely depends on our five senses.
3. Everything is vibration in various wavelengths.
4. Everything is made from the same tiny particles, so the same particles can take diferent forms.
5. Everything that we call truth depends on our prior mental programming and education. What someone deems as truth, someone else deems as untue.
6. The world is an illusion not in the sense that it is non-existent, but in the sense that we made this illusion with our attitude, upbringing and ignorance. We often create with our feelings and thoughts an illusory world that does not exist. We create a veil that hides reality.
We need the five senses and the mind to be conscious of the world, which means that the world is dependent on them. Without the senses and the mond, the world does not exist for us!