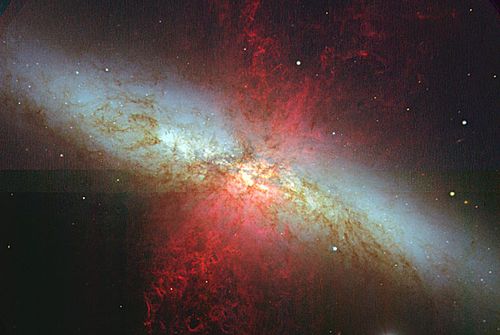 WHAT IF THE COSMOS IS ALL THAT THERE IS?
Is physical matter the only reality and that everything including thought, feeling, mind, and will, can all be explained in terms of matter and physical phenomena? Or can everything be explained in terms of natural causes and laws? Or, even with natural selection or evolution?
What about our joys, sorrows, our sense of personal identity, ambitions, and free will? Are they in fact no more than the behavior of a vast assembly of nerve cells and their associated molecules?
What if all this is true? What if the cosmos and the chemicals, and the particles really are all that there is, and all that we are? Can man live without God? Of course he can in a physical sense. Can man live without God period? No!!!!