The Mayor of Munich has tapped has tapped the first keg to kick off the 178th traditional German folk festival Oktoberfest. With only two deft blows of his hammer and a cry of "O'zapft is" -"Its tapped," Mayor Christian ude inserted the first tap into the first keg as the festival opened its doors to the public [9-17-11]. Last year 7.1 visitors consumed that many 1 liter mugs of beer which now costs 12.66 each.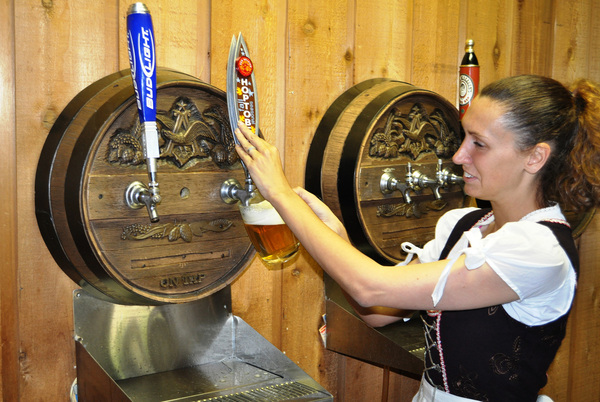 The food is great...Wiener schnitzel, bratwurst, sauerkraut, schwiene braten, agfel strudel, roasted pig, pretzels big and small and soft, plus other foods and baked goods. Entertainment includes music galore, live brass bands, pop artists, German and Austrian, althorn, and Alpine music. There's dancing, sing-a-longs, parades, children's events, carnival rides and booths, barrel rolling, stein hoisting and others.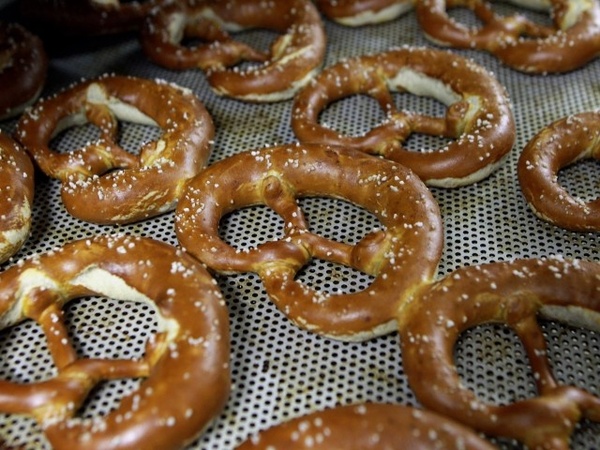 To a German, beer IS food. Egypt might have invented beer, but Germany perfected it. Germany reigns supreme in beer. They also make wine and also serve it at all Oktoberfests. Even teenagers 13 years and up can drink in Germany with adult supervision.
The oldest and largest Oktoberfest celebration is in Southern California at Alpine Village in Torrence, CA. This is their 44th year. US Today has chosen Alpine Village as "one of the best Oktoberfests in the world!"
CONTINUED IN PART 3 OF "OKTOBERFEST IS HERE!"