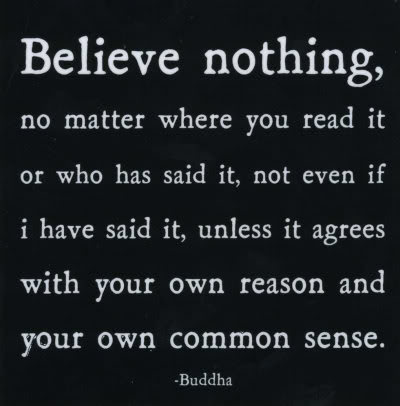 Mormonism was founded less than 200 years ago by Joseph Smith. He claimed to have received a personal visit [face to face] with God and Jesus Christ who told him that all churches and their creeds were an abomination. NOW GET THIS: God doesn't have a body and Jesus didn't visit Smith face to face as it would mean Jesus' second coming already happened and we are all left behind. Joseph Smith created a brand-new religion that claims to be the only true church on earth.
Ready for some false beliefs of the Mormons that might probably make you shake your head or make to swear up and down? Mormons believe that Jesusand Lucifer are brothers! They have a different God and Jesus that they worship who is different from ours. Saying that God has not always been the Supreme Being of the universe. He became God through righteous living and persistent efford. They believe God the Father has a body of flesh and bones as tangible as man's.
Continued in Part Two.