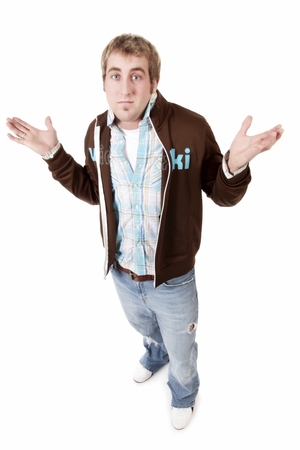 Man wrote the Bible based on inspiration and the word of God and also books have been removed by man, and at the end, in Revelation claims to be the downfall of mankind as we know it.]
Now, if man wrote the Bible, then, can man add to the Bible now? Why did the Bible end like it does, did those who wrote it think man would not be around now, 2,000 years later to possibly add more or did the God of the Bible stop inspiring "man" altogether?
Some people live by the Bible literally and others pick and choose parts to live by, why now update it to the current century since so much rom then and now are different, people have changed.