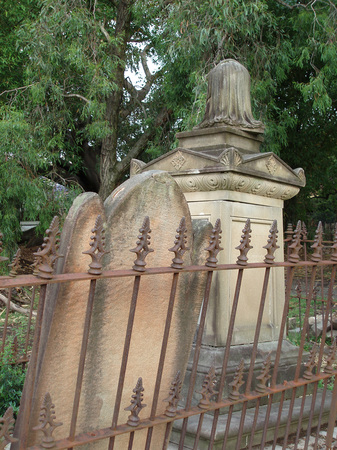 The Bible states we are born into this world. We live then we die and then comes the judgement. Does this mean we are judged by God as soon as we die or does our soul go back to God to await judgment of everyone?
Why do people of different ages die? Is there any significant reason? Do all babies go to heaven to wait till their parent[s] show up to finish taking care of them? With our physical bodies gone, how are we going to reconize others? By our souls?
When we are judged, do we wait in line? Using our timetable, there are billions and billions of souls since the beginning of time. And, if each soul is judged from birth to death, there's a long, long wait!