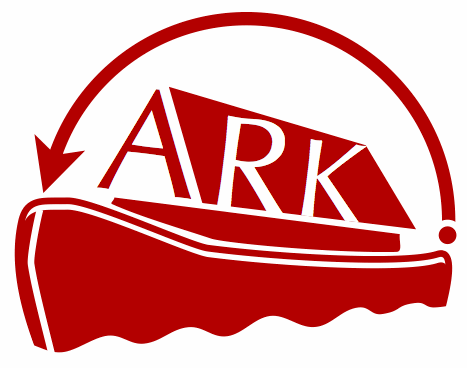 Did Noah's Flood cover the whole earth? Anthropological and archaeological evidence shows 60,000 square miles of Old Testament lands were flooded around 5600 B.C., due to melting glaciers. When the water subsided the ark came to rest on Mt. Ararat.
The melting glaciers caused an onrush of sea water from the Mediterranean. This cascaded through Turkey's straits of Bosporus to the Black Sea. Ten cubic miles of water poured through each day and that the deluge continued for at least 300 days.
Also, the lake's level rose by hundreds of feet after merging with the Mediterranean, triggering mass animal migrations across Europe.
THAT'S HOW SCIENCE SEES THE BIG LOOD. WHAT DOES THAT SAY ABOUT THE BIBLE'S VERSION????