If you had to choose your favorite and least favorite Santa Claus, which would it be, from the photos below?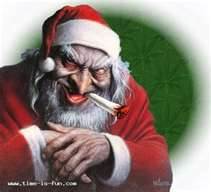 This first one is the pot smoking Santa.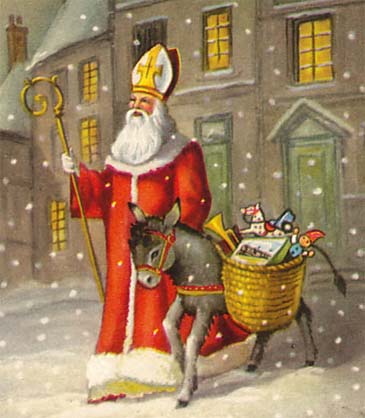 The second is St.Nicholas, the Old World Santa.
The current good-ole-Santa Claus we all know.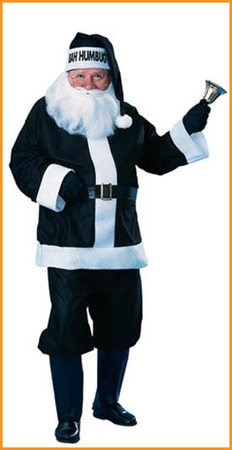 The bad Santa, always dresses in black and very seldom delivers gifts.