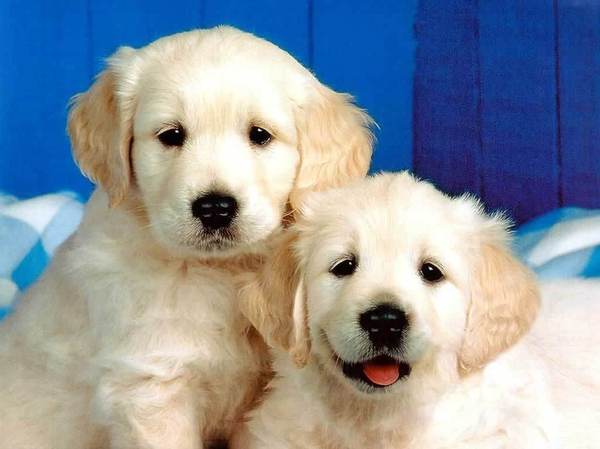 They say man is made in God's image. That may be true, and were we given His soul? I think that's something we have to earn. Hence the 'free will' that man was born with. YOU'VE HEAR AT ONE TIME OR ANOTHER THAT THE WORD DOG IS GOD SPELLED BACKWARDS.
The dog on the other hand, looks nothing like God's image, but most definitely has his soul. Let me explain....the dog loves unconditionally, holds no grudges, knows how to do without, can live poorly without complaining, doesn't have the means to gossip,doesn't commit crimes unless its for survival reasons.
A dog is obedient, worships its master, is an excellent parent to his young setting good examples, always happy, and always forgiving, he doesn't keep score of what someone did or didn't do for him. He never holds back from giving his love as a punishment. He just gives it freely and without any conditions.
A dog wasn't born without a 'free will', so he does things by instinct rather than by choice. But he's freer than any man. He'll never go to hell because he's incapable of sin so therefore, all dogs are [hopeully] guaranteed a place in heaven.
NOW, how does this fit in with the word dog spelled backwards is God? Could the above descriptions be true? I'm sure there's other things you can compare God to with the word dog.