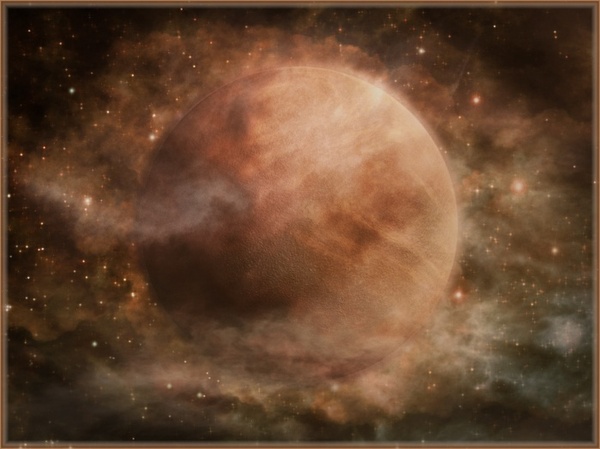 Its been said once you get there its like you were going home, its so familiar to you. See [Rev. 4:1 and Acts 1:11]. From these verses we know that heaven is in an upward direction and not on the surface of this earth. It is above and outside of this earth, away in space.
But, which way is up? Our earth is always spinning, the directio of up is always changing. Astronomers have directed their telescopes to the northern area of the sky have discovered an empty space, where there are no stars where no stars can form. Why? Could that empty space be the entrance to heaven?
Why doesn't NASA send an unmanned space probe into that empty space? Check this out...there are 7 heavens created. Heaven #1 has no function except that of covering up the light during the night time here on earth.