You're a Christian [thank God !] You're at the crossroads trying to decide which way to go. Check out below which way shows the results of your being tested.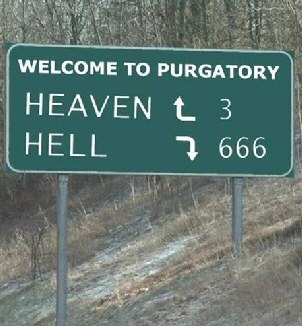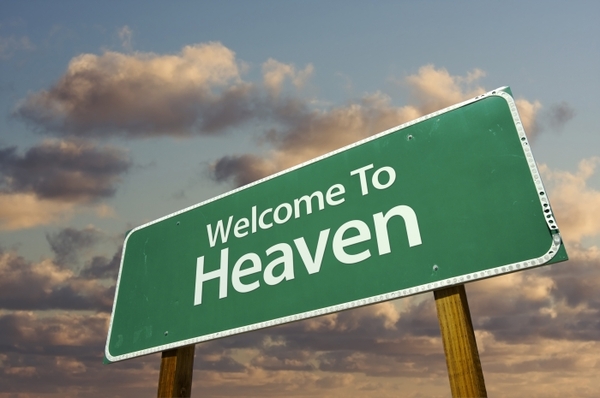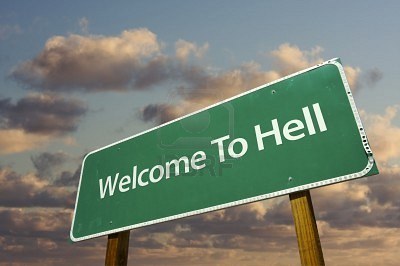 See what I mean? If someone comes to earth from heaven, they are bound to encounter this sign.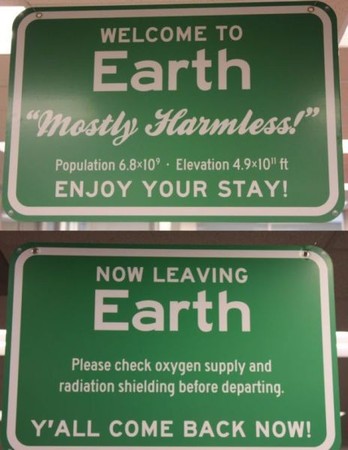 Don't miss the bus or you'll wind up missing being greeted by "you know who!"