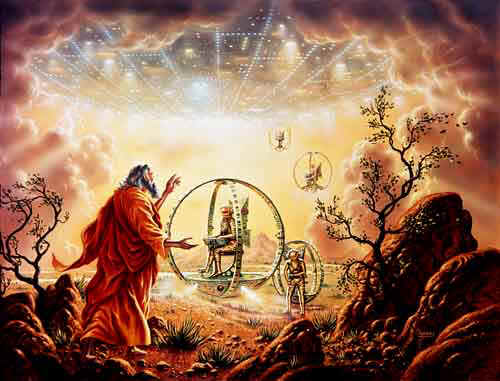 If there is a God [I believe there is], why would there not be just ONE book, ONE religion, and ONE clear answer to all human questions? Just look at the Bible, it is written in such a way that it can be interpreted a dozen different ways, and if you do not know how to think, you read through the Bible literally.
Did the aliens create religion? They are friendly aliens. If they wanted to take over this world they would have done so before we invented weapons, including weapons of mass destruction. I bet aliens will not allow us to transverse the universe physically.
What is the purpose of religions? We have four major religions. One about God, one on creation itself, one about Self, and one about the Afterlife, covering more or less all aspects of the universe. So, did the aliens bring religion to earth?