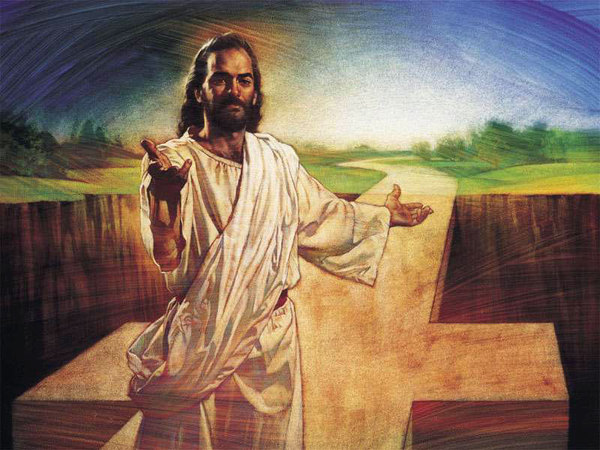 The 70 "sevens" in [Daniel 9:24] are 70 Jubilee cycles. These 70 Jubilee cycles bring us to the end of the world. When the children of Israel entere3d Canaan, their promised land, the LORD gave them sabbatical cycles and Jubilee cycles.
Sabbatical cycles are 7 years long and Jubilee cycles are 49 years long. Each Jubilee cycle consists of 7 sabbatical cycles. The 50th year is called the Jubilee. Seventy "sevens"=70 Jubilee cycles. 70x7x7=3,430 years. The 70 Jubilee cycles began in 1416 BC when God's children entered Canaan. The 70 Jubilees will end in 3,430 years later in 2015 when these children will enter heavenly Canaan.
The 70 Jubilees predict Christ's second coming. The exact time will be as predicted in Daniel's prophecy. Between n ow and 2015, what can you do to receive salvation? READ [Isaiah 55:6, 7].