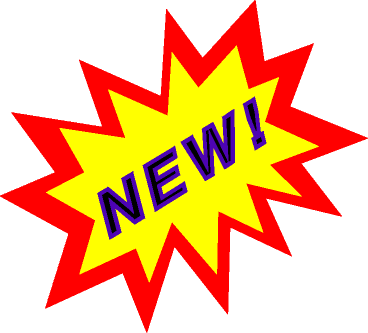 BLACK EYED CHILDREN...ARE THEY EVIL. READ BELOW BEFORE DECIDING.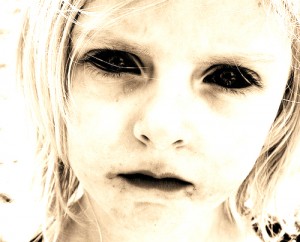 Black eyed children or BEKs as they were swiftly dubbed...are strange. These kids [or creatures?] have no white corneas, no colorful irises, just a pair of BIG black, shark-like eyes that inspire object horror in all who claim to have seen them. These kids have something horribly wrong with them. They seek help, but people get the wrong impression when these kids approach them.
These kids seem to virtually materialize out of thin air is very little evidence suggesting a point of origin. These kids are fascinating as well as frustrating, as it would seem that nebulous void between demonology, ufology, cryptozoology, and the plain old paranormal.