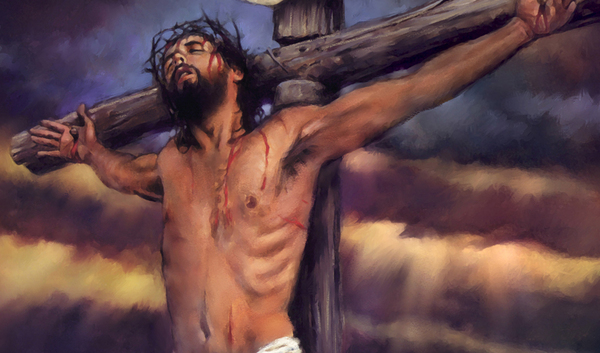 NOT "ALL" SINS WERE FORGIVEN ON THE CROSS BY JESUS.
The Gospel of Jesus Christ says: All the sins of all the people past, present, and future were forgiven for all time on the cross with/by Jesus, except fo faith, rather it directs your faithr the sin of unbelief that Jesus is the Savior. Did you know this?
It was Jesus' blood, not your faith that brought forgiveness. This doesn't minimize faith, rather it directs your faith to the source-Jesus Christ. The sin of unbelief is the eternal sin commonly referred to as the "unforgiveable sin," in the Bible its called "blasphemy against the Holy Spirit.
The Holy Spirit is convicting the world concerning sin bacause the world does not believe in Jesus Christ as their Savior. If you reject Christ, you reject the work of the Holy Spirit and "blaspheme" Him!
In your spirit, you are free from sin forever, even if you struggle with sin coming from your mortal flesh, as a child of God you're free!