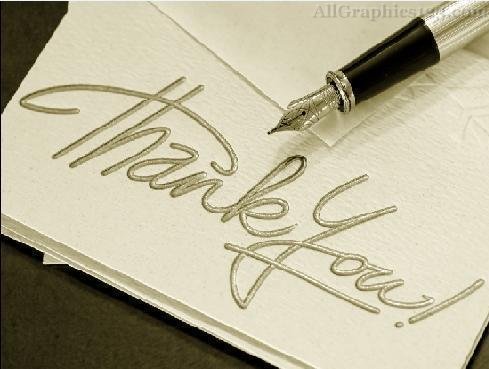 Joining Beliefnet has been a life changing experience and I have had many hours of fun and pleasure with the most amazing people.
Each member I have crossed paths with has been a memorable blessing.
On behalf of the SPCA, a hearty thank you to all that took the time to vote for Callielou. A special thanks to Dunamus and Bouncybaby that came forth to nominate me. ( Thanks to all that gave me comforting support through emails.)
I would also like to thank management, staff and volunteers for their endless and tireless work that makes Beliefnet a wonderful place.
Again, many thanks and blessings to all here at Beliefnet!!
Sincerely,
Callielou