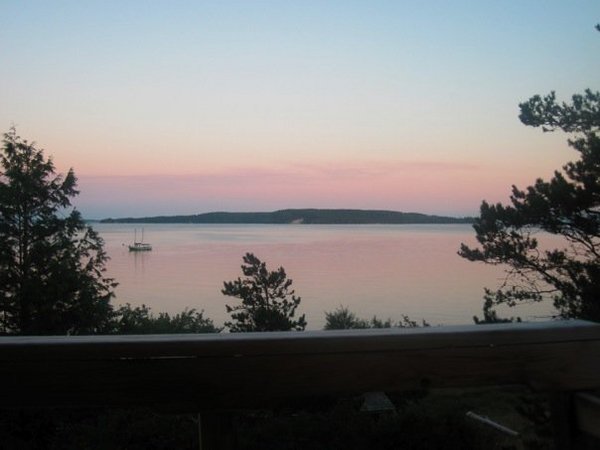 Hi All,
If you look at my photos, you'll see I uploaded some vacation shots of my recent trip to Hollyhock retreat center on Cortes Island, off the coast of Vancouver. Loveliness. I blogged on it here, on my co-blog Fresh Living: blog.beliefnet.com/freshliving/2009/08/h...
Enjoy. Do you have any vaycay or summer photos to share?
- Valerie
Here's my whole slideshow:

community.beliefnet.com/beliefnetholisti...