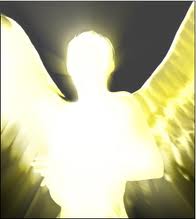 Lesson 2: Getting to Know your Spirit Guide
Prepare paper and pen.
Send the message What is your name?
If you have trouble understanding the name, focus, then come as close to what you hear as you can. Spirit will accept whatever name you give. Names can be long and make have to be shortened. There may be more than one name for a spirit i.e. Spirit Eagle.
Begin a dialogue. Trust what you hear.
Send the message (Name of guide) Are you ready to answer questions?
Wait for an affirmative answer.
Sample questions
Do I know you?
Have you ever helped me? If so, how?
How many spirit guides do I have?
What is the purpose of our connection?
Are you my twin flame?
What is my mission?
Are you my only spirit guide?
How many guides do I have?
Other